Our Houses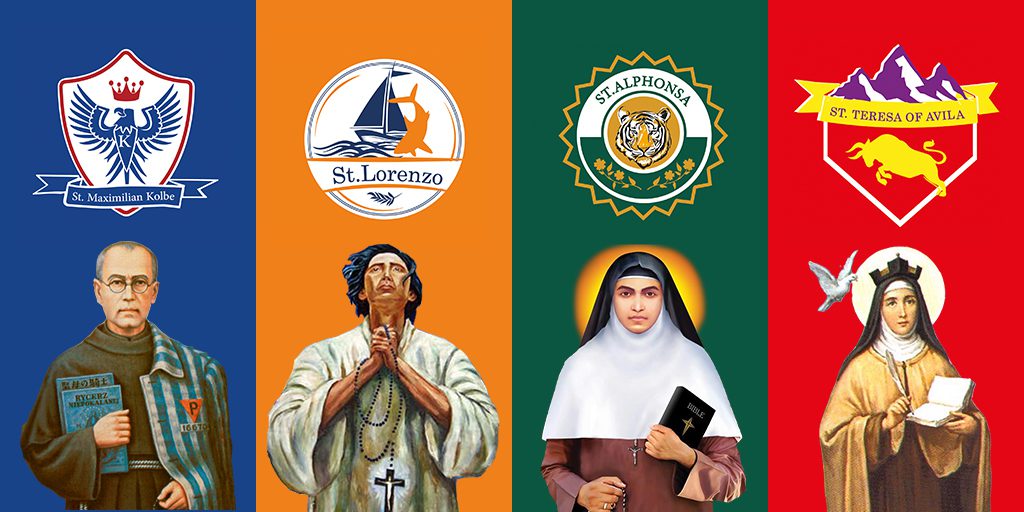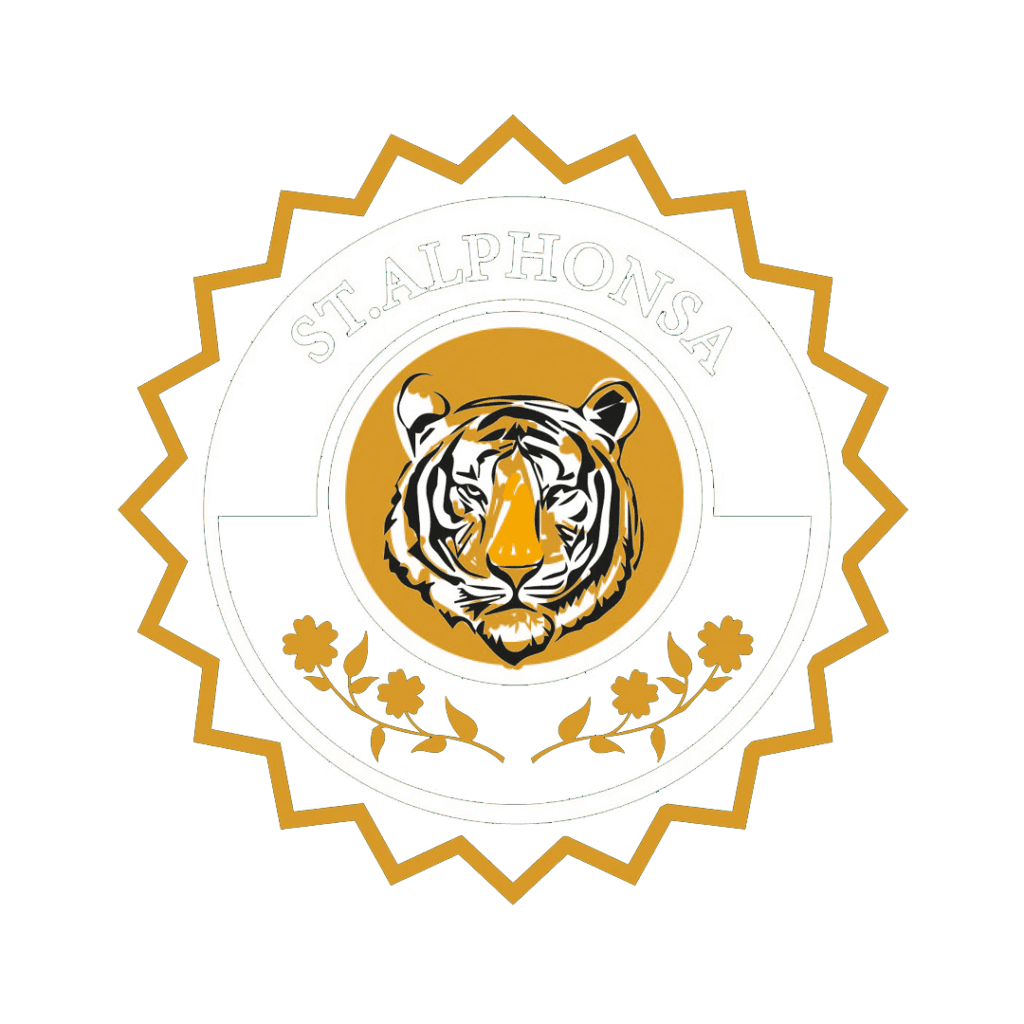 Head of House – Mr Simcock
Alphonsa was born as Anna, in Kerala in India. Anna's mother died when she was young, so her aunt raised her. In 1923 Anna was badly burned on her feet when she fell into a pit of burning corn. This accident left her permanently disabled. When it became possible, Anna joined the Franciscan Clarist Congregation. When she made her vows, she chose the name Alphonsa. In December 1936, it is claimed that she was cured from her injuries by Blessed Kuriakose Elias Chavara, but on 14 June 1939 she was struck by a severe attack of pneumonia, which left her weakened. On 18 October 1940, a thief entered her room in the middle of the night. This traumatic event caused her to suffer amnesia and weakened her again. She died on 28 July 1946, aged 35.
House Prayer
Oh my Jesus, Son of Justice, enlighten my intellect and mind with Your sacred rays. Purify my heart, consume me with burning love for You and make me one with you.
Amen.
St Alphonsa of Kerala: Pray for Us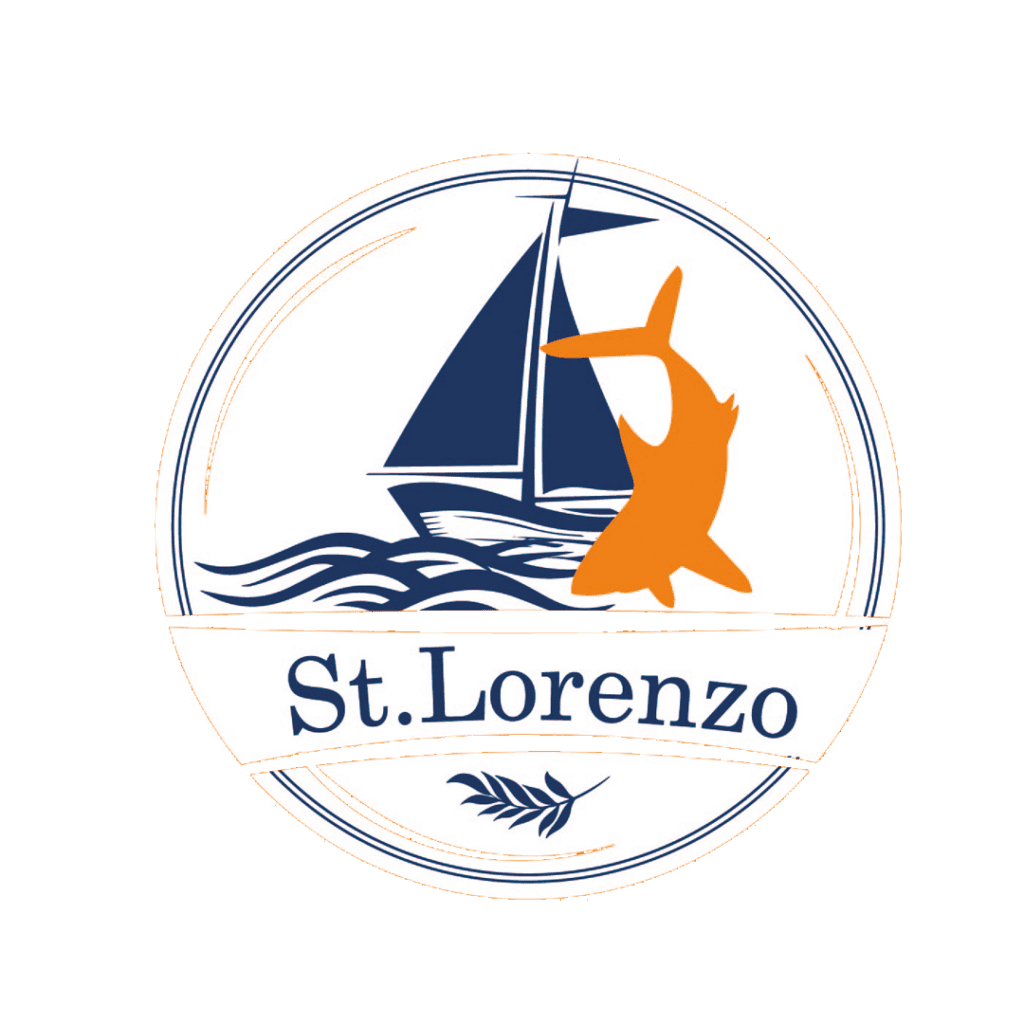 Head of House – Miss Ubaka
Lorenzo was born in Manila of a Chinese father and a Filipino mother, both Christians. He had a wife and two daughters, but had to leave them when he was accused of murder. At that time three priests were about to sail to Japan in spite of a violent persecution there. With them was a Japanese priest and a leper. Lorenzo went with them to escape. In Japan they were soon found to be Catholics, arrested, and taken to Nagasaki. They were tortured, and one of the priests died. The five were put to death by being hanged upside down in pits. They were allowed to hang for three days. By that time Lorenzo and the leper were dead. Still alive, the three priests were then beheaded. In 1987, Pope John Paul II canonized these six and 10 others. Lorenzo Ruiz is the first canonized Filipino martyr.
House Prayer
God our loving Father, we praise and thank you for crowing St Lorenzo Ruiz with the glory of martyrdom. Through his intercession, enable us by Your Holy Spirit to live and die for you hoping that we may be transformed day by day into the likeness of Your Son, Jesus Christ.
Amen.
St Lorenzo Ruiz: Pray for Us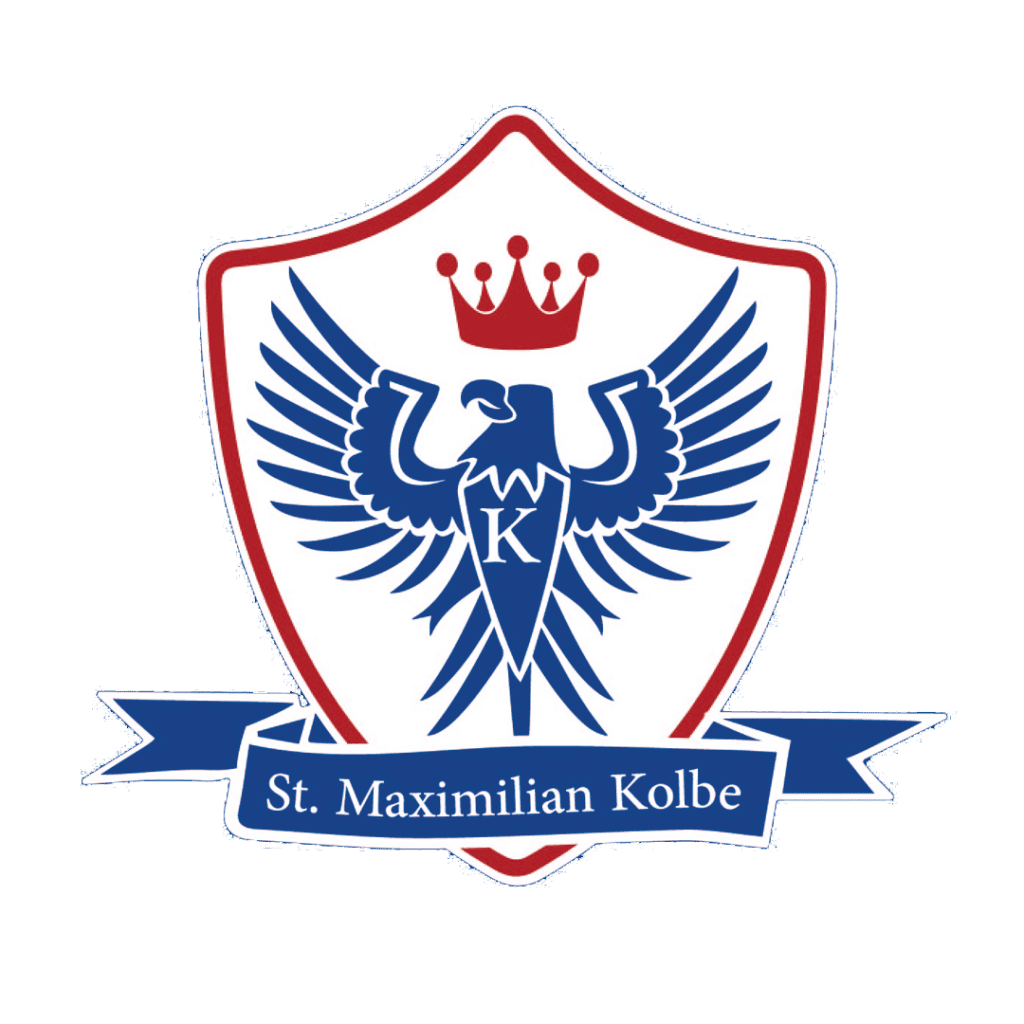 Head of House – Mr Howell
Kolbe was born on 8th January 1894 in Zdunska Wola. In 1930 Kolbe travelled with four of his brothers to Japan, to Nagasaki. They built a house there and published another journal, provoking curiosity and interest in the city. Six years later Kolbe returned again to Poland. When war broke out, he sent his brothers away, but remained there himself. He was soon a prisoner of war. At Auschwitz he was known discreetly to give his own food to other prisoners, even as his own health crumbled, to hear confessions and to celebrate mass. It was late in July 1941 that a prisoner in his own block escaped, and 10 prisoners were chosen to die for the prisoners' crime. Kolbe volunteered himself in the place of a man with a family. In the starvation cell six of the ten who had been selected died within two weeks, but during that time Kolbe kept them all going with prayer and faith. Kolbe was still fully conscious when, on the eve of the Assumption of Mary, 14th August 1941, he was killed by lethal injection.
House Prayer
Lord, you filled St Maximilian with enthusiasm to love his neighbour. Through his prayers, grant that we may work for your glory and so be like Your Son, Jesus Christ, until death.
Amen.
St Maximilian Kolbe: Pray for us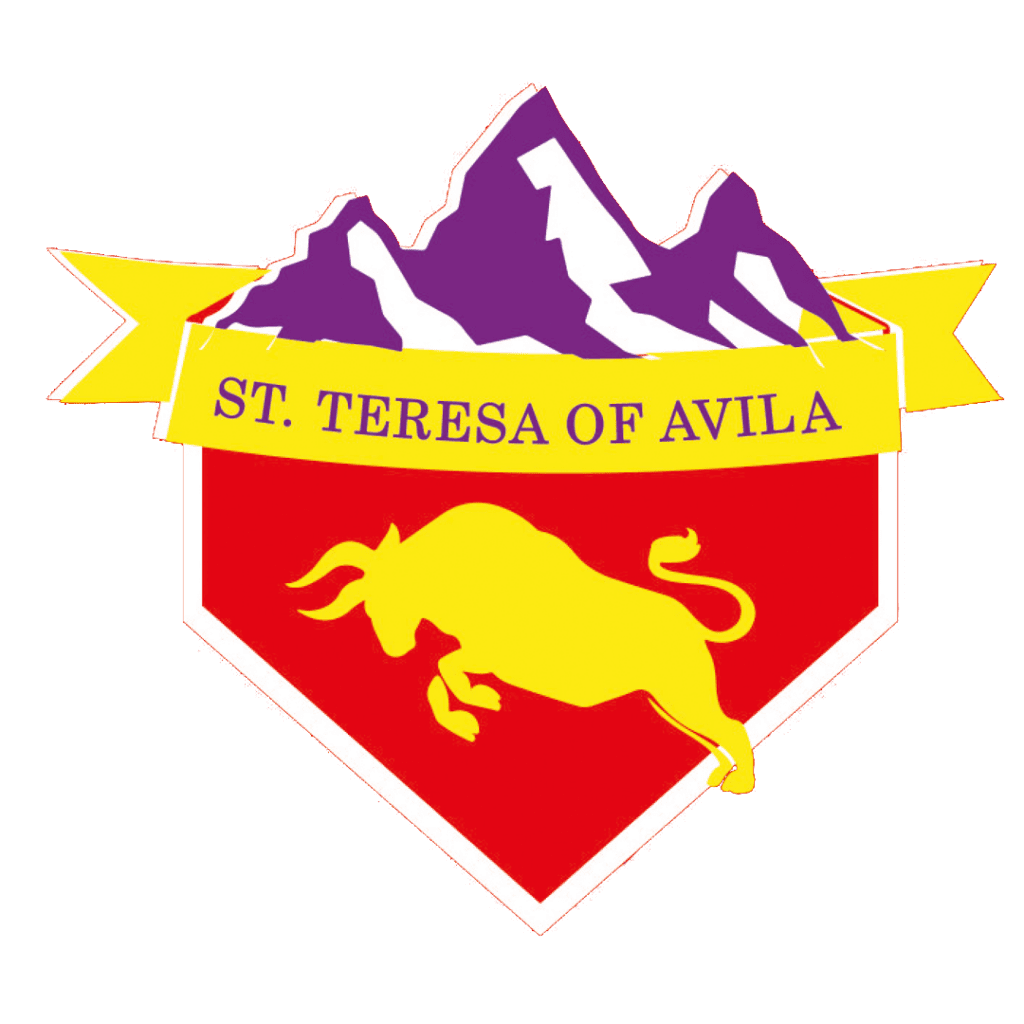 Head of House – Mr Simpson
St Teresa was born in Avila, Spain on 28th March 1515. In her teens, Teresa's mother passed away, leaving the young Teresa incredibly upset. The grief inspired her to become a nun and lead a life of prayer. Teresa experienced a severe illness (malaria), which left her in great pain for a long period. During this period of intense physical pain, she began to increasingly experience divine visions and an inner sense of peace. At the age of 43, St Teresa decided she wanted to found a new order recommitting to the values of poverty and simplicity. There were people who didn't want this, but she had the support of the Pope and it happened. St Teresa proved to be an influential leader and founder. She guided the nuns not just through strict disciplines, but also through the power of love, and common sense.
House Prayer
God, You raised up St Teresa by Your Spirit so that she could manifest to the Church the way to perfection. Nourish us with the food of Heaven and fire us with a desire for holiness.
Amen.
St Teresa of Avila: Pray for Us
House Competition Table
| | | | | |
| --- | --- | --- | --- | --- |
| | ST.ALPHONSA | ST.LORENZO | ST.MAXIMILIAN KOLBE | ST.TERESA OF AVILA |
| POINTS | 1020 | 1265 | 1010 | 895 |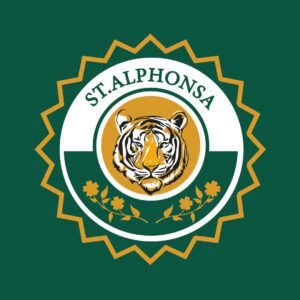 | | | | | |
| --- | --- | --- | --- | --- |
| HISTORIC RESULTS | ST.ALPHONSA | ST.LORENZO | ST.MAXIMILIAN KOLBE | ST.TERESA OF AVILA |
| 2021 – 2022 Competition | 97837 (W) | 84102 | 93750 | 84817 |